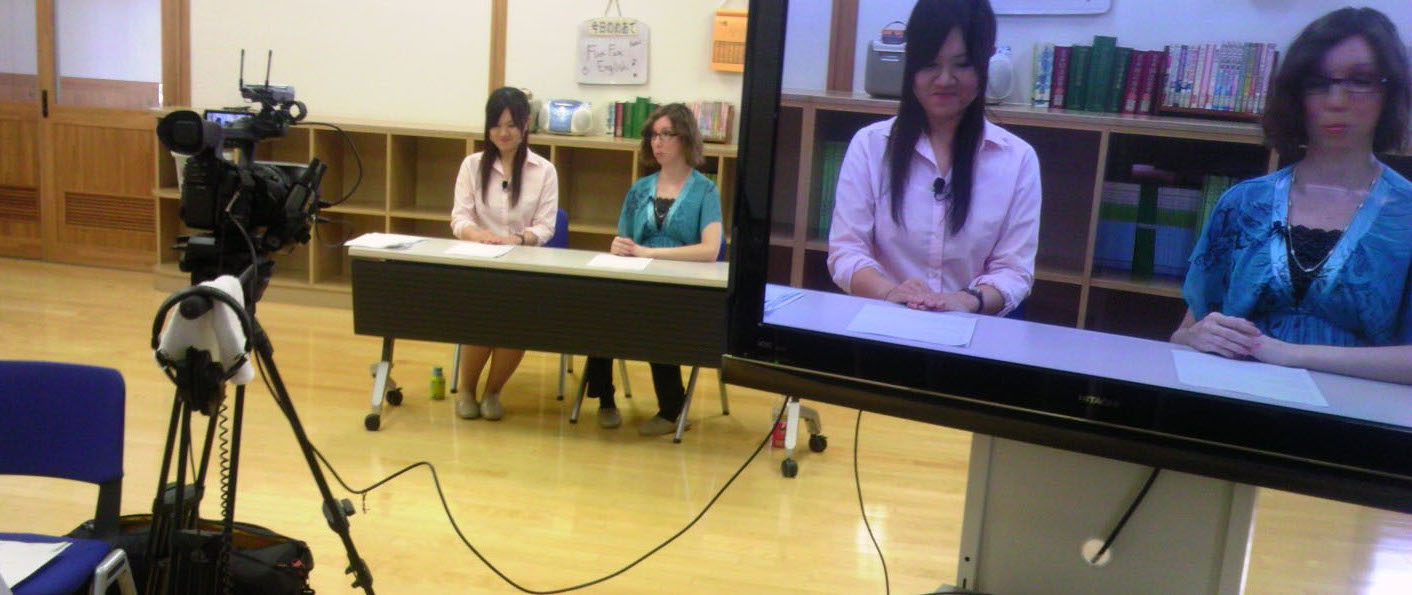 Areas of media production:
The following are the things I do best. When appropriate, I will employ associates and equipment as needed, such as artists, producers, programmers, stylists, etc.

Creative Development
I will work with you to develop the right message and the best way to present your project, whether it's creating a visual metaphor to lyrics for a music video, arranging information for maximum impact of a transactional ad spot or creating content for a website.
Goal – viewer, listener or user makes an emotional connection with your message.

Administrative
Administrative support for media projects, ranging from putting together music cue sheets to negotiating and obtaining licensing agreements.
Admin services are as follows:
– IPR management
– Research
– Budgeting
– Project coordination
– Production Bookkeeping
– Copyright and trademark filling

Audio/Video Production
I will work on any stage of an audio, video or multimedia project or on all aspects of a production. From conceptualizing and planning to executing, editing and final delivery.
AV services are as follows:
– Conceptualize, plan and execute audio/video projects
– Write, produce, direct, edit and coordinate
– Content creation, graphics, logos
– Consult
– Audio/video recording (Now shooting in 4K!) In-house 4K video shooting with the Lumix DMC-GH4 Digital Camera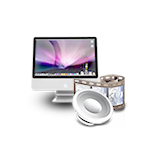 Websites/Blogs/Multimedia
I will set up a WordPress website or blog and work with you to be able to update and maintain it yourself. Furthermore, create images and/or logos, provide assistance in structuring your content and implementing third party services/plugins such as social media, forms or e-commerce. Multimedia services include interactive content development and print setup for projects such as ebook
WordPress is a cross-platform content management system used by millions of websites and blogs. The New York Times, eBay and IBM all use WordPress, including the site you're on right now.
WordPress services:
– WordPress implementation
– Content upload training
– Content creation
– Flowchart diagramming
– Consultation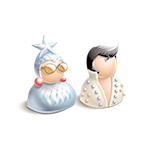 Consultation
I follow entertainment, technology and pop-cultural trends. I will meet with you to discuss these topics and how they affect you, your business, what you should do about it and how Koyo Digital's services will help. Consultations are billed as a flat rate or on a daily basis. In some cases a fee will not be charged if a consultation leads to further work on my part or that of an associate.